Discover the Advantages of Ferman Ford Fleet.
A Business Preferred Network Dealer.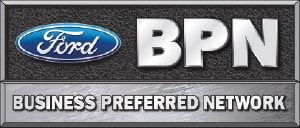 As a Business Preferred Network (BPN) Dealer, we're qualified to serve the needs of business owners and commercial fleet managers alike by offering fast, reliable solutions for Service, Parts, Upfitting, Sales and Financing, designed specifically for the individual needs of your job, or organization.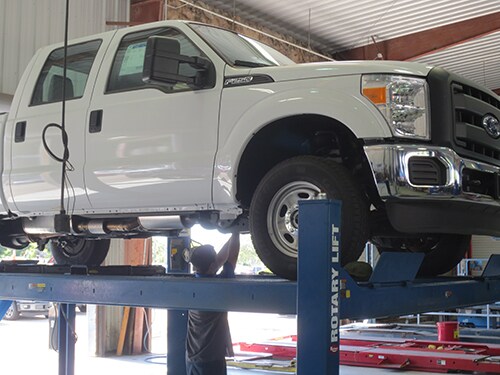 For every business owner time is money and you want an edge over your competition. So, when your work truck or commercial fleet's not operating at peak performance getting them on the road fast is paramount to your success.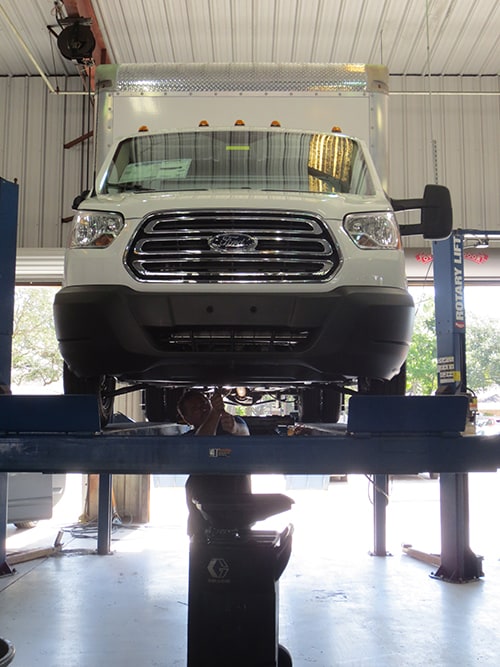 With Ferman Ford Fleet's Service Solutions we offer the fastest turnaround time and services to provide you with that critical edge. Some of the benefits you'll receive include:
Ferman's expedited Commercial VIP Priority Service for all business and commercial Guests. 
Ford's Senior Master Certified Team Leader to manage your Service process. 
Ferman's Pit Crew Service Team specifically assigned to your vehicle for rapid response times that minimize lost revenue for the business owner.
Ferman's Tow Service & Shuttle Coordination.
Extended Service Hours exclusively for business and commercial Guests.
Installation & maintenance of Ford Telematics fleet monitoring system.
Special new vehicle incentives in the event your vehicle needs to be replaced.
Two convenient billing options. For local businesses, Ferman Ford Fleet offers consolidated direct billing through Interstate Billing Systems, or you can choose to use Ford's Business Preferred Network (BPN) consolidated billing program from any participating Ford dealer throughout the United States.

   

 

  
And...the benefits of doing business with Ferman Ford Fleet Service Solutions doesn't stop there. When you service your vehicle with Ferman:
All work is done on-premises at our state-of-the-art Service facility, is never outsourced and prices are competitive with aftermarket retailers for tires, brakes, batteries and more.
We feature Motocraft and Ford Parts.

 

 
Ford Fleet Service & Parts Inquiry
* Indicates a required field
By signing above, through the insertion of my name in the fields above and providing my telephone number, I verify the number provided is my telephone number, and I affirmatively consent and agree to receive marketing and/or advertising text messages, SMS messages, voice messages, artificial voice calls, and prerecorded voice calls made using an automated telephonic dialing system or an automated system for the selection or dialing of telephone numbers or the playing of a recorded message when a connection is completed to a number called, by or on behalf of Ferman Ford and its service providers or affiliates. By granting such consent, I request to receive such calls or messages in spite of the fact that my telephone number may otherwise be on the federal, or a state's, Do Not Call list and I agree that, to the maximum extent permitted by law, my consent overrides any prior Do Not Call request for such calls or messages by or on behalf of Ferman Ford and its service providers or affiliates. I understand that consent is not required to make a purchase of property, goods, or services. Message and Data rates may apply.