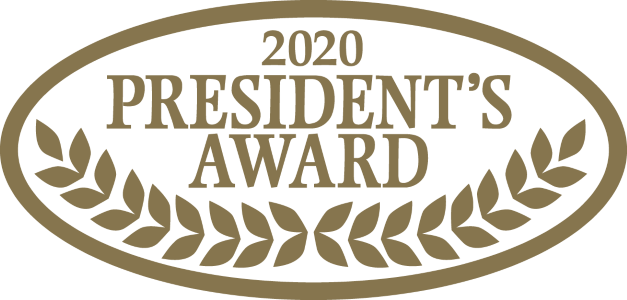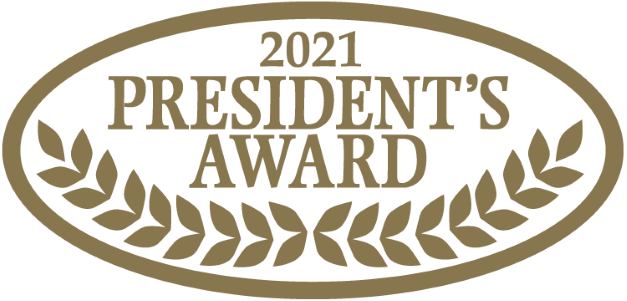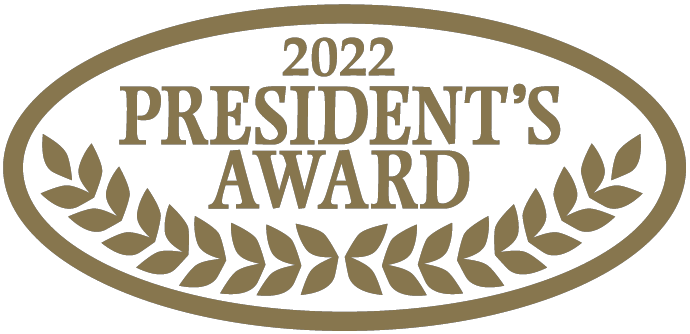 Ford President's Award Winner 3 Years In A Row
The Ford President's Award, established in 1998, is one of Ford Motor Company's most prestigious awards and recognizes dealers achieving the highest levels of Customer (Guest) Satisfaction in their respective Customer Viewpoint Group. Scoring is based on guest survey responses following their experience in the sales or service departments of the dealership. To achieve President's Award, the dealership must excel guest expectations every day in every department.
Ford Motor Company says, "In order to achieve the President's Award, dealerships must exceed customer expectations every day in every department. The pursuit of excellence requires passion, tenacity, and hard work. The award salutes those top-performing Ford dealerships that embrace these philosophies, achieving among the highest levels of customer satisfaction - in both sales and service - in automotive retailing."
Ferman Motor Car Company is grateful to our outstanding dealership team for earning this honor once again. You are the BEST!!!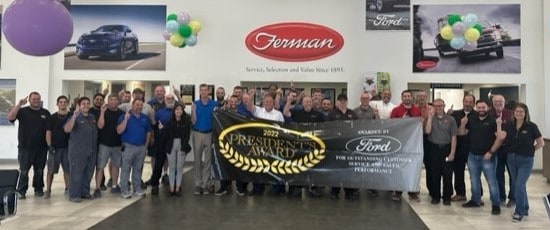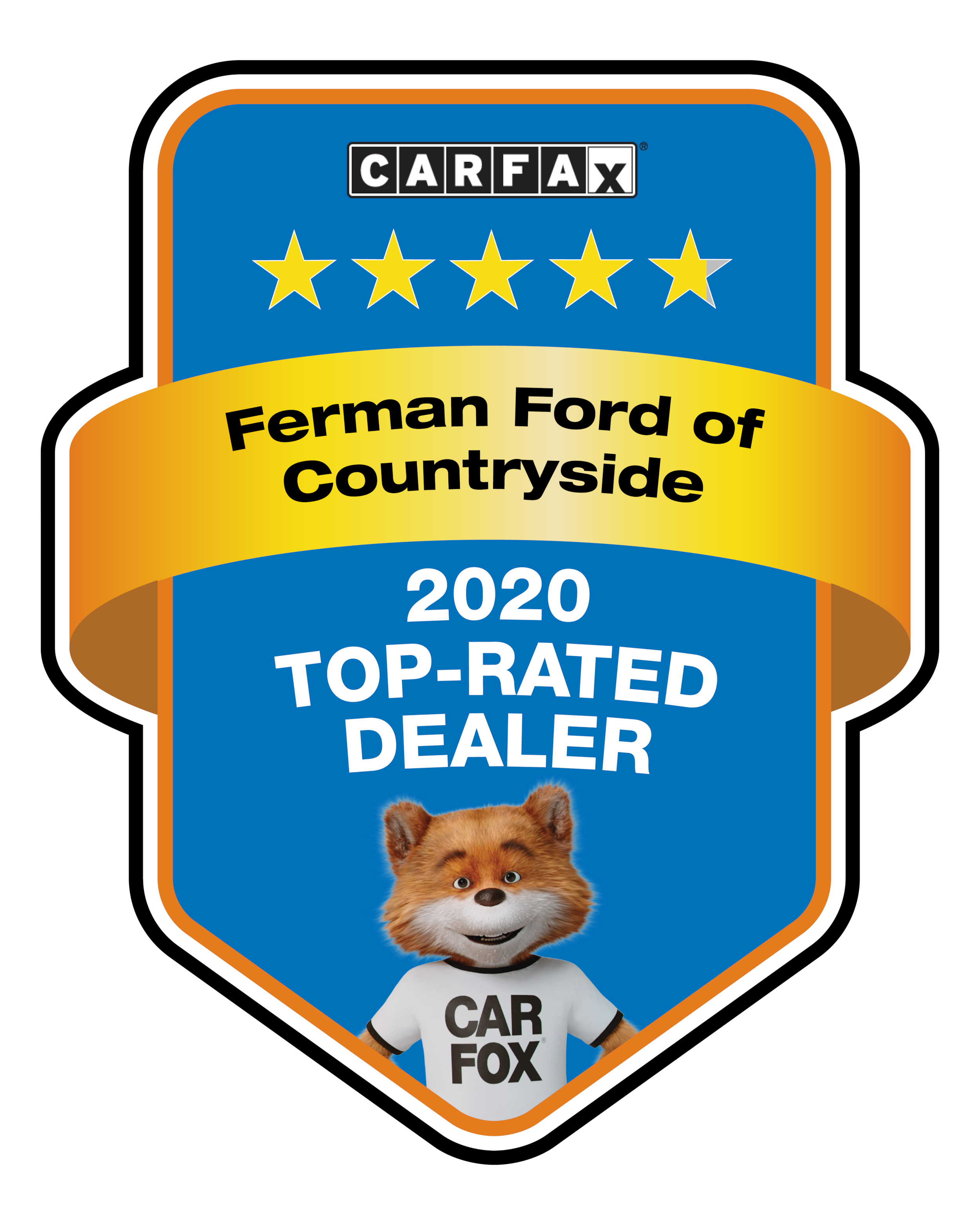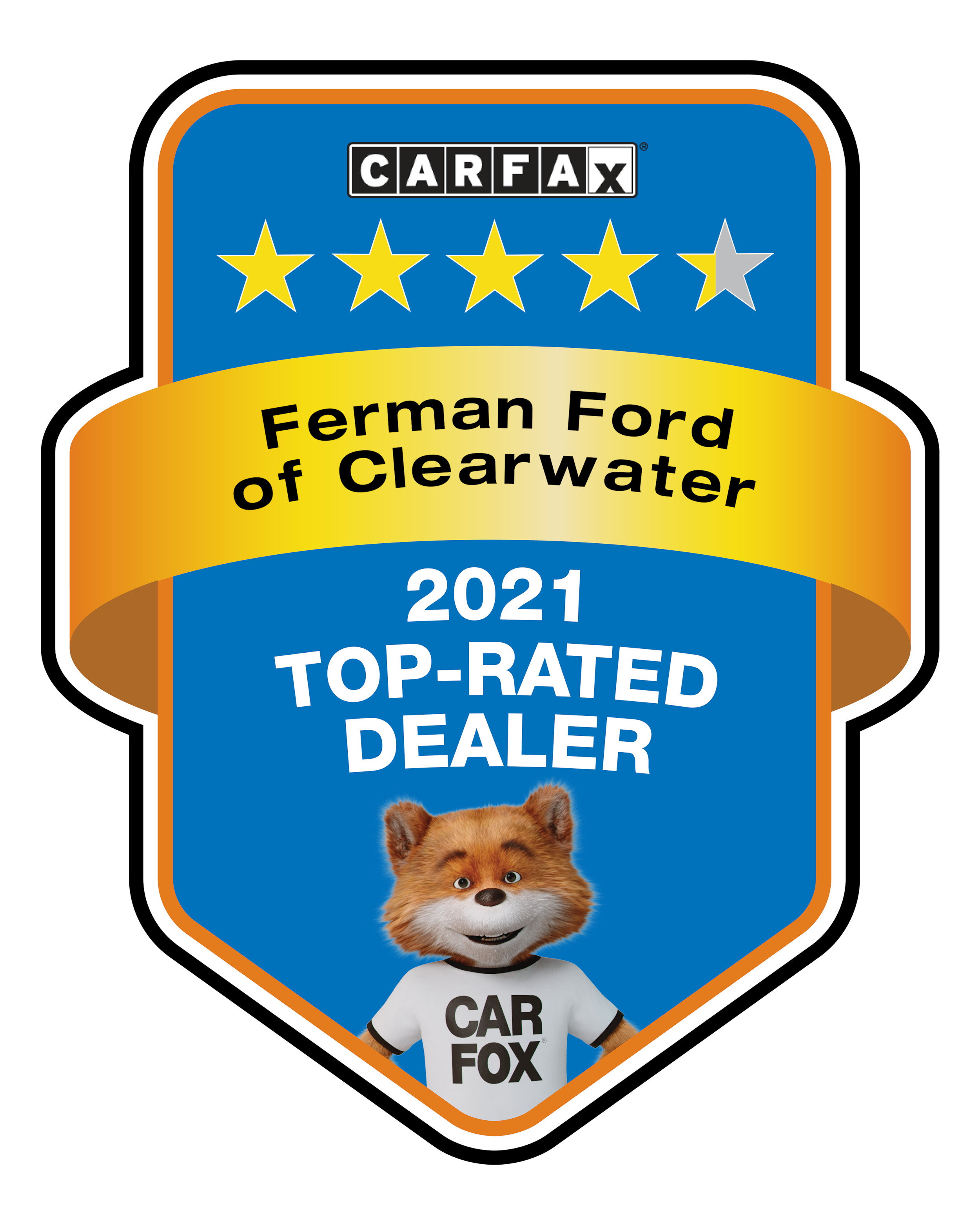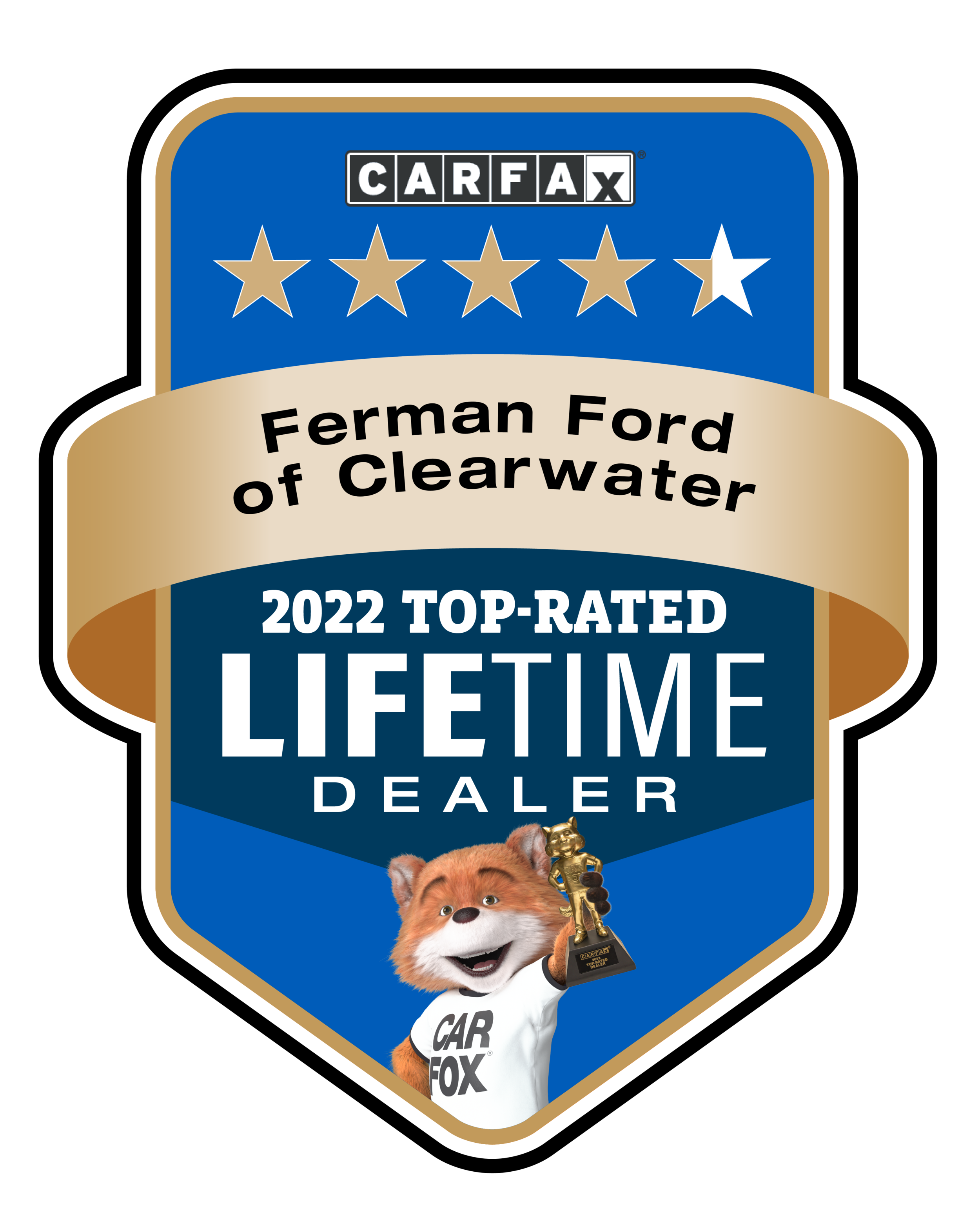 Carfax Top-Rated Dealer
Ferman Ford has again been recognized by Carfax as one of the Top-Rated Used-Car Dealers Nationwide. To gain CARFAX Top Rated Dealer status, the dealership must have had a minimum of 10 verified reviews in 2022 with a cumulative average score of 4 stars of higher. These reviews are combined for both Sales and Service Guests.
"These dealers have been recognized by CARFAX consumers as the best of the best when it comes to building trust and transparency," said Gregg Cleary, CARFAX Vice President of Dealer Business. They truly set the bar high for customer cars." (1)
Source: (1) Carfax.com press release top rated used car dealers 2022