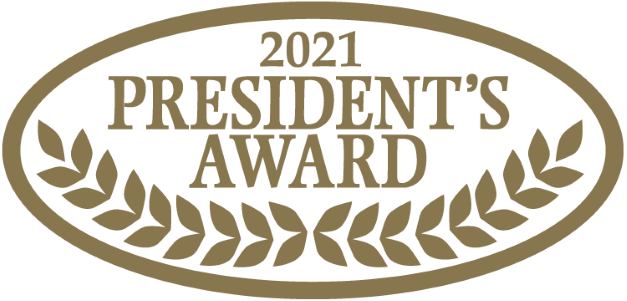 The Ford President's Award is one of Ford Motor Company's most prestigious awards and recognizes Dealers achieving the highest levels of customer satisfaction in their respective Customer Viewpoint Group
At Ferman Ford we believe in providing excellent customer service that goes above and beyond customer expectation.  Whether you are buying a new car, getting your vehicle repaired, or just doing a bit of window shopping, we want your experience with us to be a memorable one.  As a result of our unrelenting pursuit of excellent customer service Ferman Ford has been awarded with Ford's President's Award for two consecutive years.
The Ford President's Award was established in 1998 and highlights dealers that have outstanding customer service and satisfaction.  The Ford President's Award is based on customer survey responses following their experiences in the Sales or Service departments
Ford Motor Company says, "In order to achieve the President's Award,  dealerships must exceed customer expectations every day in every department. The pursuit of excellence requires passion, tenacity, and hard work.  The award salutes those top-performing Ford dealerships that embrace these philosophies, achieving among the highest levels of customer satisfaction - in both sales and service - in automotive retailing."